|   Amelia Meyer   |   Right here!   |   None   |   crazy
So, I am leaving shortly to go to Houghton for four days to, essentially, blow shit up. More information later--my ride has arrived!
---
Comments

shakes head cs majors and beserker..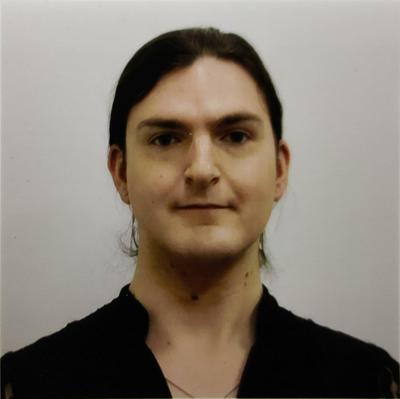 hey, now, I am no CS major... computer engineering all the way!